Convenient, ground floor walk in (no stairs). One of our most popular vacation rentals, located in the Pointe Royale Golf Community.  This private, gated community offers unbeatable amenities and is centrally located near the top Branson attractions.
Amazing golf side newly renovated condo.  Located between holes 16 and 17 in the Pointe Royale Golf Community.  Includes all amenities and is one of our favorite retreats.
Our newly remodeled nightly rental.  This cozy condo is conveniently located at offers the perfect Branson get away, whether it be for business or pleasure.  Highly recommended for those on a budget that need a place to unwind after exploring Branson.
Designed specifically for large groups visiting Branson.  Beds for up to 12 guests.  Fully stocked kitchen. Two full baths. Two patios.  Near all major Branson attractions!
Amazing Ozark Mountain view, the Silver Dollar City train whistle as you relax on your private deck admiring the beautiful Ozark Mountains.
Branson Vacation Rentals
First things first, we are NOT associated with any ticket agency, time share, or other similar organization.  There are no catches, our goal is to provide quality vacation rentals at fair prices.  We want you to have the best Branson experience possible.  Quite frankly, we want you to have such a good time, you come back and stay with us again and again.
All Things Branson was started in 2014 in order to help promote Branson area attractions and businesses that could not afford the high price of local advertising.  It worked, a few years later we have hundreds of thousands of monthly viewers, fans, and followers.  We built up such a following, we decided to start offering our followers quality nightly rentals.  So here we are.  We hope you will become a part of our All Things Branson family.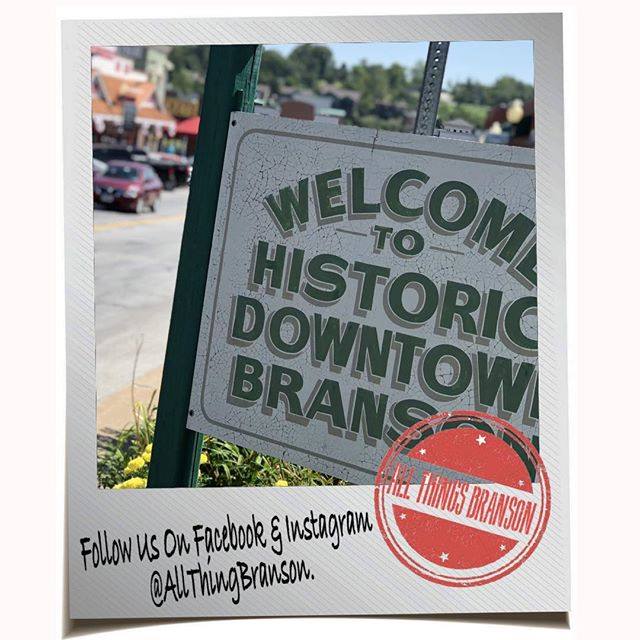 Branson Recommendations...
Whether you decide to stay with us or not.  We want you to have an amazing Branson experience. Check out our recommendations for your next Branson vacation...